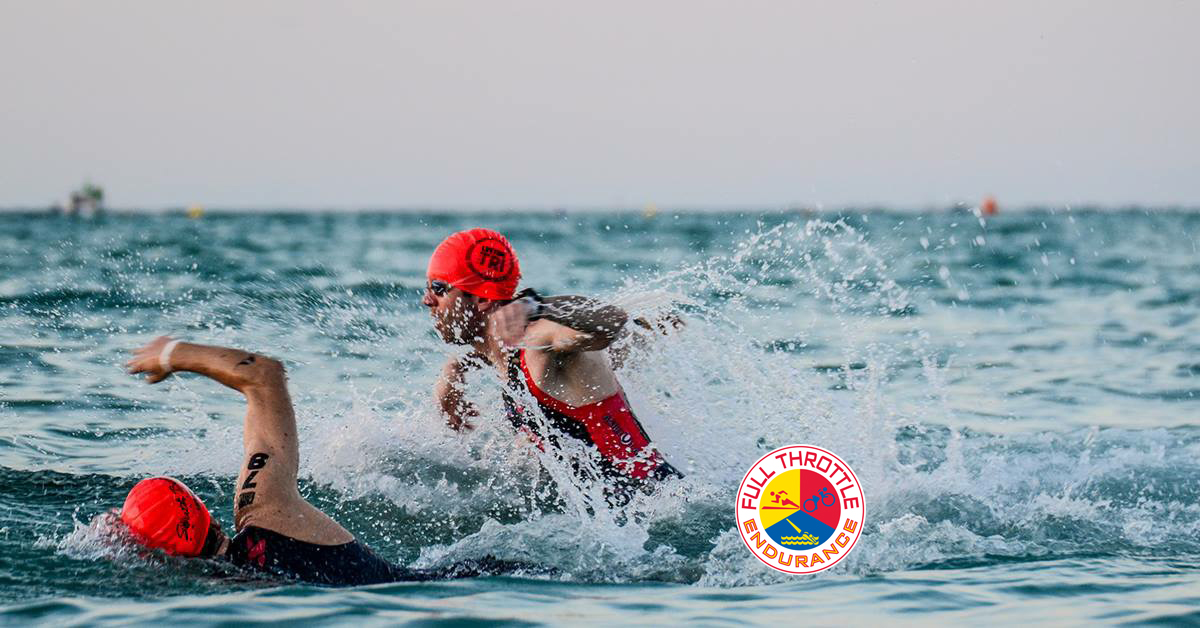 Come train and race with the most winning triathlon team in the Nation!
Full Throttle Endurance has won more team championship titles than any other amateur triathlon team in the nation. We offer the most comprehensive training plans conceived by our staff of USAT certified coaches across several locations in the Tri-State Area. Come train with us and see first hand what we are all about. We offer training tailored for everyone from elite athletes to those who are just starting out in the sport.
TEAM CHAMPIONSHIP TITLES
From first time finishers to World Championship Qualifiers, we help athletes achieve their goals and hit their optimal potential.
Mighty Hamptons Triathlon 2016
Panasonic New York City Triathlon 2018, 2017, 2016, 2015, 2014, 2013, 2012, 2010, 2009, 2008, 2007
South Beach Triathlon 2019, 2018, 2017, 2016, 2015, 2014, 2013, 2012, 2011, 2010, 2009, 2008, 2007
Stamford Kic-It Triathlon 2015, 2014
Pat Griskus Olympic Triathlon as the USAT Northeast Regional Championship 2014
USAT National Team Championships 2017,2010, 2009, 2008, 2007
"The race today highlighted it for me. It was really the first time I experienced a triathlon as a team sport as opposed to an individual endeavor and knowing you were competing alongside really made a difference."
-Joe Healey, Full Throttle Endurance athlete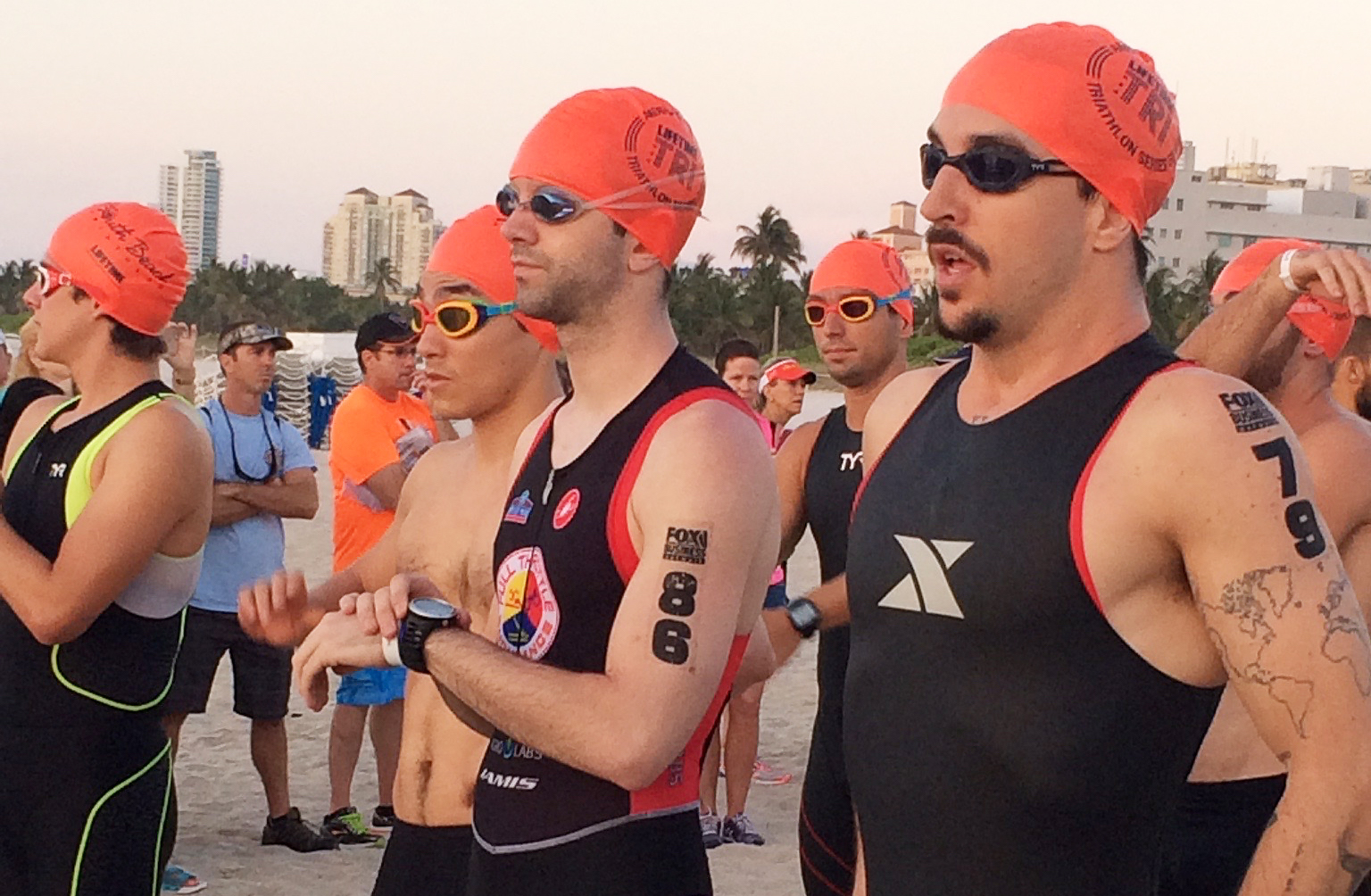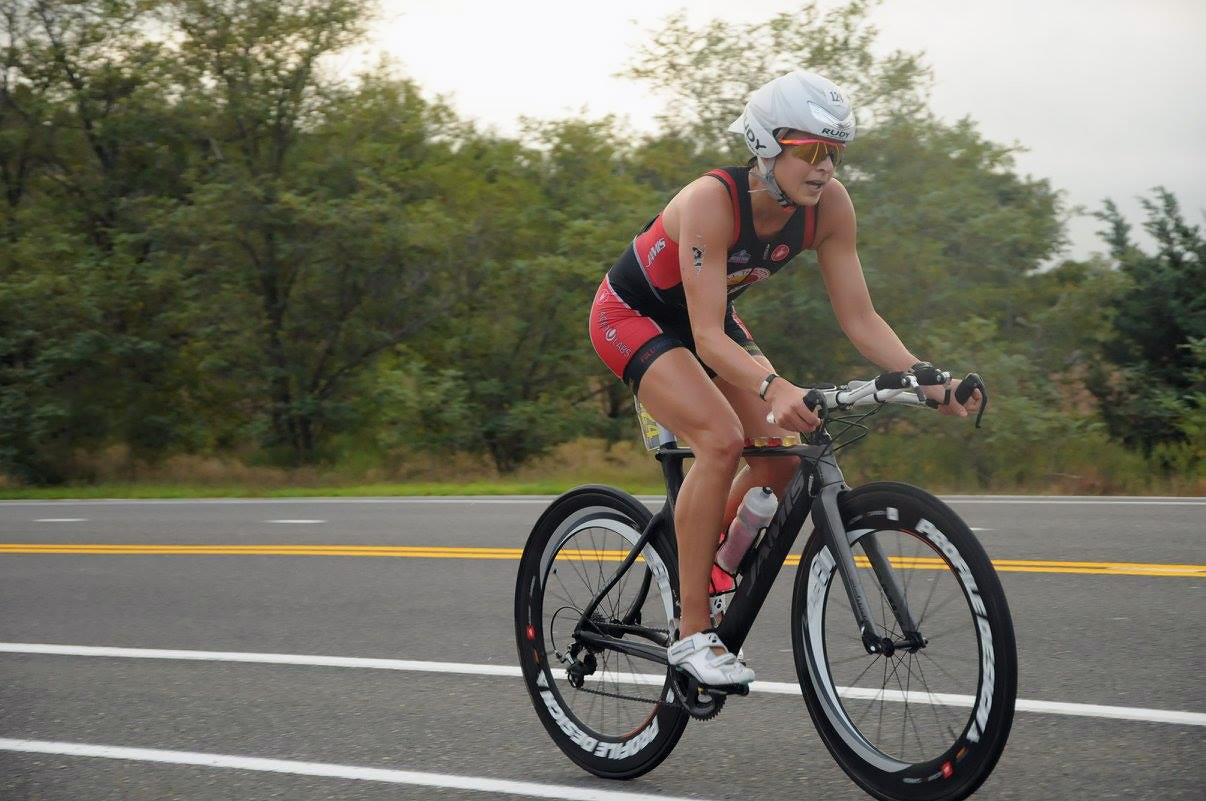 SPONSORS
Full Throttle Endurance has partnered with the best brands in endurance athletics and care, giving our athletes discounted and advanced access to the best wetsuits, bicycles, helmets, and training grounds out there. We are proud to bring home victory after victory with the help and support of the following sponsors:
FTE
60 Chelsea Piers
New York, NY 10011